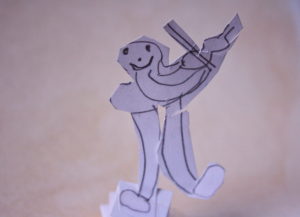 Please pay tuition by the first lesson of each semester.
Please attend all lessons and group classes unless your child is sick.
There is one makeup lesson per semester.
Any lesson missed by me will be made up or refunded
There is one snow day makeup per year. Often times when school is canceled the roads are fine by the afternoon. If the roads are clear, I will teach.
Please silence and put away your electronic devices during the lesson, with the exception of using phones to make practice videos. Your focused attention shows your child that the lesson is important.
Bring all materials to your lesson, most importantly the lesson notebook and technology to record practice videos.