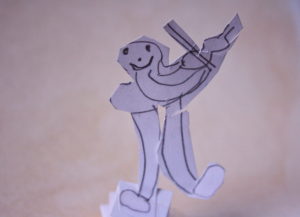 Please pay tuition by the first lesson of each semester.
Please attend all lessons and group classes unless your child is sick.
Let your teacher know as soon as possible if you must miss a lesson. Tuition includes one makeup lesson per Fall and Spring semester.  There are no makeups for summer lessons and there are no makeups for missed makeup lessons.
Any lesson missed by your teacher will be made up or refunded.
There is one snow day makeup per year. Often times when school is canceled the roads are fine by the afternoon. If the roads are clear, lessons will take place.
Please silence and put away your electronic devices during the lesson, with the exception of using phones to make practice videos. Your focused attention shows your child that the lesson is important.
E-mail or text messaging is the best way to contact your teacher. Please e-mail your teacher to set up a conference about sensitive issues rather than discuss them in front of your child. These include questions regarding your child's progress or insights into your child's skill development. These issues are not appropriate to discuss in front of your child and should be addressed only in a private conversation with your teacher.
Bring all materials to your lesson, most importantly the lesson notebook and technology to record practice videos.
Make LISTENING and REVEIW your top practicing priority..  These are the cornerstones of the Suzuki approach and will make the biggest difference in your child's progress.
Work hard.  Your teacher's assignments are not mere suggestions; they need to be carried out fully in order for your teacher to help you and your child do your best.